No match for your experience & interests?
Create your own opportunity, as we in Mplus are always in the mood of hiring!
Leave your data and CV by submitting the Open application form and we will contact you if the need arises for a person of your profile.
Please choose the country you are from, so our hiring team from your country can contact you!
Who are we looking for?
Do you have relationship building skills?
Have excellent communication skills, verbal and written as well as listening skills?
Fluent in any foreign language beside your native language?
Have previous customer service experience and a passion for providing excellent support?
Have a good knowledge of MS Office suit?
Hardworking, motivated, reliable, detail-oriented?
Possess ability to work independently as well as with a team?
If you could answer most of these questions (or even better, all of them) with a yes, don't wait up! Send us your cover letter and CV with your previous work, and we'll get back to you.
***********************************************************************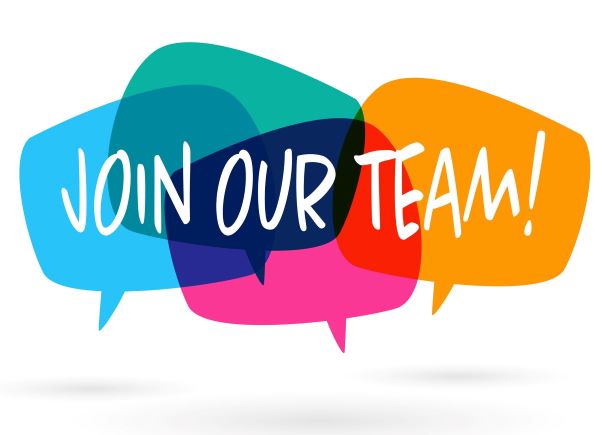 Your open application should contain a CV written in English.